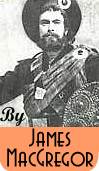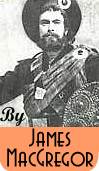 The sudden and untimely death of Jess Search at 54 left many stunned and sad. Obituaries rightly focussed on her huge contribution to documentary and social impact filmmaking – but miss something key: Jess was also a web pioneer. The digital community she founded with Cath LeCouteur 25 years ago has a long legacy – helping countless filmmakers, and demonstrating that social networks could make at least enough money to pay their moderators.
Netribution was founded in 1999 to support independent filmmakers making their way online. The website had two phases:
'Web 1' – Static HTML, weekly issues
Netribution went live on December 31st 1999 as a weekly magazine and filmmakers' encyclopedia, written in plain HTML, and growing to over 2,500 pages. It ran for 99 weekly issues, thru the dotcom crash and 9/11 until February 2002. Some is archived here, as it's static (ie without a database) it's never been upgraded or hacked, and looks much the same as it did then.
'Web 2.0' – Dynamic database+user-driven
In January 2006, Netribution returned (below) as a dynamic user-generated filmmaker group-blog, publishing 1000s of submissions until May, 2014, when the last user-generated article was published. As its built on a database, using a content-management-system, it needs to be regularly upgraded, and has changed its appearance many times.
Thank you for supporting the Open Web with Web Monetization.
---
---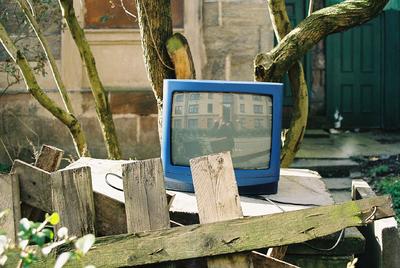 "So the guys who started this business all cheated somebody to get there, and now they're being cheated, perhaps, by all these crazy, geeky people all over the internet. I must say, my anguish level is not great."Richard Dreyfuss

"although iTunes has 70% of the pay to download music market - only 1 in 40 of all tracks downloaded on the web are ever paid for. That's 2.5%" ...
---
and…
Dotty S Parker, Leanne Smith, Ann McLuskey, Claudia Fogg, Lauren Archer, Joe Pearshouse, Sandip Mahal, Ben Blaine, Carolyn Atherton, Tamsin Ranger, Andrew Torr, Nigel Ward, Emma Carter, Sonja Henrici, Rich, Thierry Bonnaud, Marek Steven, Caroline Bottomley, Jesse Tate, Rose Chamberlain, Lisa Wolfe, Grace Ashworth, Philips Cinema, Sam Clements, Kathrin Merk, Kari Ann Shiff, Sofija Trenchovska, Claire Chabat, Tim Clague, Helen Dugdale, Dashiel St Damian, Sophie Mount, Elio Espana, & many more
Eric Dubois
Parisian cartoonist Eric Dubois was resident with Netribution during its first few months relaunch in 2006, illustrating all 54 of the original Carnal Cinema series.
I'm desperate to launch in the twentieth century, and work night and day around Christmas to get 800 pages ready and uploaded New Years Eve. I'll never forget the bewilderment and shock when I realised that it had worked - that I had a site online. What I failed to do, however, was upload the images - here was a big sexy site with no pictures. But I had a train to catch - and hopped up to Edinburgh, partied in the millennium, watched the sun rise over Arthur's seat, got a train back to London, went to a screening of Fantasia 2000, went home, and uploaded the missing files.
We embarked on this lunacy with no experience, no parental consent and no degree - just an acute ache for success that only the young have the energy and innocence to jeopardise in their quest. On the other side we've understood that we are adults now (I'm almost sad to say it) and besides, success stories are so predictable.