A Film Industry First? British Movie 'Love/Loss' Offers Audiences a Live Link-Up with the Film Set
On Friday 21st August 2009 Gadabout Productions are streaming live behind-the-scenes action from the set of the new British movie 'Love/Loss' staring BAFTA-winning actors Virginia McKenna and Keith Michell.  

Film fans will be able to watch live, unedited footage of cast and crew on set by clicking on the Love-Loss website www.love-loss.com. The webcam will follow all the rehearsals and filming from 9.00am until the film wraps at approximately 7.00pm @ www.love-loss.com/live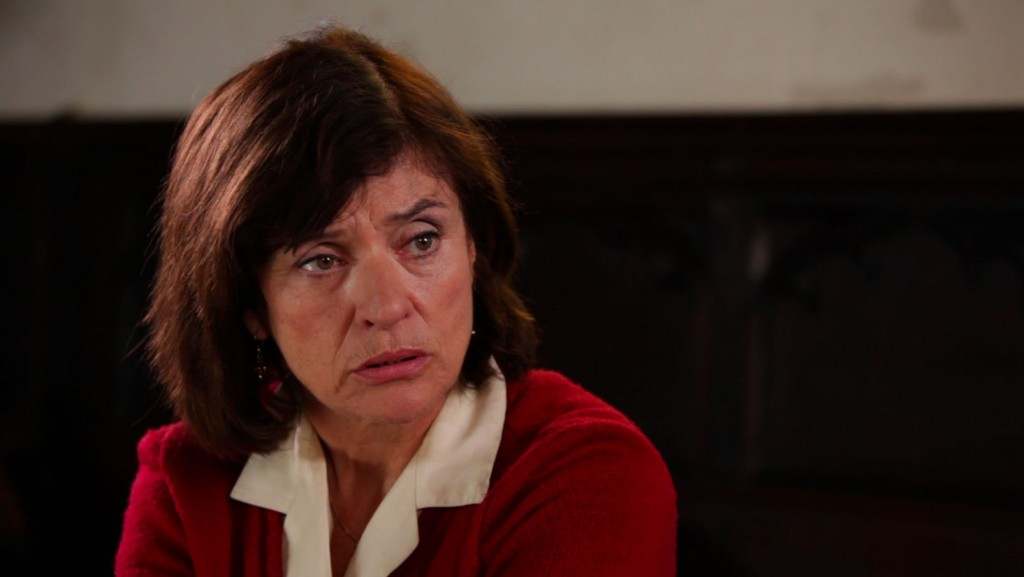 Virginia McKenna and Keith Michell will also be joined on set by Diana Quick, Geoffrey Whitehead and Strictly Come Dancing's Len Goodman who is making a guest appearance as the village dance club teacher in the movie.

'Love/Loss' is a moving story of love, life and death and has been filmed entirely on location in and around Knebworth for the last two weeks. The webcam will capture key internal scenes from the final day of the shooting and will take place at an undisclosed location.

The 90-minute film is written and directed by documentary filmmaker and web TV specialist Guy Daniels and produced by Gitte Daniels. Gadabout Productions are currently in the process of securing a distributor for Love/Loss.