Food for thought – follow-up
"Investors fleeing Wall Street's mortgage-related strife plowed hundreds of millions of dollars into grain futures, driving prices up even more."
Washington Post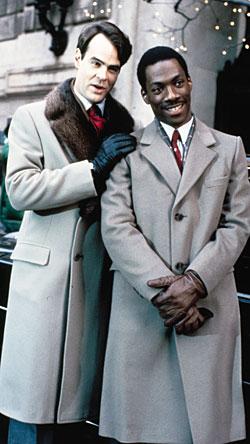 So its official. The UN anounced Monday that food speculators were mostly to blame for the recent surge in food prices. Agrofuels and changes to diet no-doubt have a part to play, but as Vietnam moved to stop panic buying at the weekend, with the Prime Minister stating that food supplies for the country were more than adequate , its clear that markets have been artificially inflating prices. A special meeting of the heads of the UN's agencies, along with the WTO and World Bank has been called in Bern for later in the week to discuss sollutions to the crisis.
Since I started researching the subject , a couple of in-depth articles have appeared in the Washington Post and BusinessWeek/Spiegel Online. It's good to see that not only have two instituions of the conservative press picked up on the story (finally) but that they join the likes of hedge fund head George Soros (who ran the US's second most profitable fund last year) in describing the speculation as a sympton of unfettered capitalism gone too far.
My flatmate from Oxfam did point out to me that higher food prices had an upside – the impoverished farmers, many of whom have faced tough tough years (like in India where suicide amonst small farmers is very high), would be seing increased income. If the money is shifting from the miners of precous metals to impoverished farmers, it can't be all bad. It makes sense as an argument, but not if it's at the expensive of mass starvaion – otherwise we'll see a return to feudal systems with rich landowners supporting the people working the fields who can barely afford the produce they grow.