Edinburgh International Film Festival submissions deadline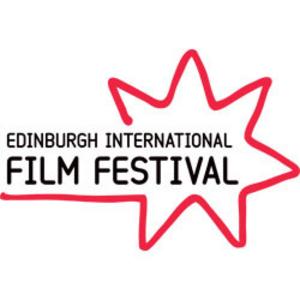 Submitted by Edinburgh International Film Fest:
Submissions are open for the 2008 Edinburgh International Film Festival . Shorts, features, animation, documentary and music video that will be no older than 12 months by June 2008 are eligible. You can download the relevant forms and regulations from our site or you can submit your film via the online submissions service withoutabox.com.
The deadline for all features, animation and shorts is 18 February 2008. For Mirrorball the deadline is 2 April 2008.
Register free with Film UK - Additional Promotion for your Film
If your film is a British production completed between 31 July 2007 and 31 May 2008, and is live action, fiction short or feature, then please register with Film UK when you submit your film. Yes, this means completing an additional form but it's a FREE promotional opportunity for your film. The keystones of Film UK are The Guide to British Film, a directory of all the fiction films made in the UK in the last 12 months, and during the Festival, the Film UK section of the Videotheque where as many of the films in the Guide as we can get our hands on are available to view on VHS or DVD.
www.edfilmfest.org.uk/submissions
Edinburgh Int Film Festival
88 Lothian Road
Edinburgh
EH3 9BZ
62nd Edinburgh International Film Festival 18-29th June 2008