The Pixel Lab - new cross-media workshop - is open for applications
Posted by Ines @ Power to the Pixel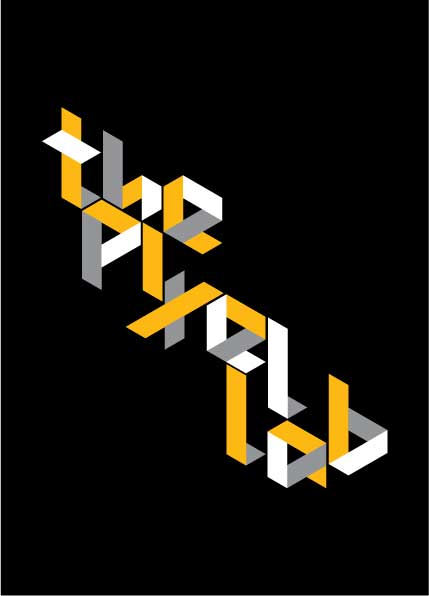 Power to the Pixel has opened applications for The Pixel Lab - its new cross-media residential workshop, to be held 4-10 July in Wales.
The Pixel Lab is a unique, project-led workshop which will enable European producers and media professionals to tap into the business knowledge-base of the film, online, gaming, broadcast and mobile industries.
This intensive week-long workshop, led by international cross-media experts, will consist of a mixture of group work, one-to-one meetings, plenary sessions and case studies; a tailored, hands-on opportunity for developing, packaging, marketing and distributing cross-media stories.
Producer participants will additionally benefit from focused distance learning project-work between the end of the residency and October, when they will be invited to attend Power to the Pixel's Cross-Media Forum in London and present their projects to potential international partners.
For full information and application form please visit www.powertothepixel.com
The Pixel Lab is supported by the Media Programme of the European Union, Skillset, TorinoFilmLab and ARTE. Strategic partner EAVE.