Writers
Kari Ann Shiff
The theme of the fifth Africa in Motion (AiM) Film Festival is "Celebrations" and African filmmakers are invited to submit documentaries relating to this theme to be considered for inclusion in the October 2010 festival. This is an opportunity for African filmmakers to showcase their work at one of the most prestigious African film festivals worldwide and to gain exposure to a wide audience in the UK.
This year 17 African countries are celebrating 50 years of independence, and the documentaries should explore the legacy of colonisation, liberation struggles, independence and nationalism of any of these countries.
Read more Africa in Motion Film Festival 2010 - Call for Entries for Documentaries & Shorts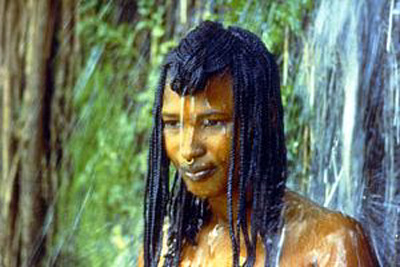 For the second year, Edinburgh's Africa in Motion (AiM) film festival is inviting African filmmakers to submit short films of up to 30 minutes for the festival's short film competition. In order to target the competition specifically towards young and emerging African film talent, filmmakers who enter a film for consideration must not have completed a feature-length film previously. Films entered must have been completed in 2006 or after.
A shortlist from all the entries will be selected in July and announced by the end of August 2009. From this shortlist, the competition winner will be chosen by a high profile jury and announced at an awards ceremony at the Africa in Motion festival in October 2009. The jury will consist of local and international film specialists and established African filmmakers.
Read more Africa in Motion short film festival - call for entries from African filmmakers