Writers
liza
UK urban drama HUSH YOUR MOUTH was awarded top prizes at Festival Bragacine in Portugal. At the Augusta Awards 2010, HUSH YOUR MOUTH was awaded the Grand prize for BEST INTERNATIONAL FEATURE FILM and director TOM TYRWHITT won the award for BEST DIRECTOR.
This gritty micro-budget drama featuring a largely young cast of talented new-comers has been described by critics as "a seething, stylish and raw piece of cinema".
Read more HUSH YOUR MOUTH Double Win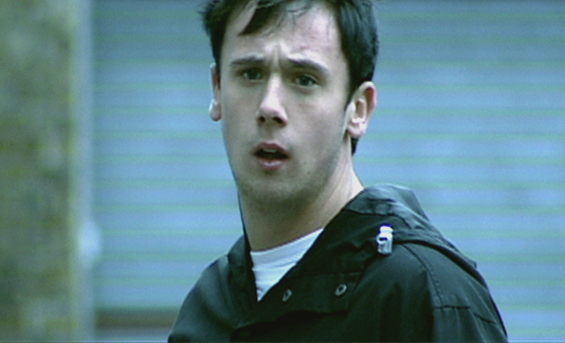 Stars Jason Maza, Samuel Oatley, Jay Simpson, Jade Williams, Ruth Sheen, Coshti Dowden | Written byTom Tyrwhitt UK certification 15 | UK RRP £19.99 | DVD Region 2 | Runtime 98 minutes | Directed byTom Tyrwhitt
When Darren decides that enough is enough and threatens to speak out against what his fellow gang members are doing, he is killed. His younger brother Leo (Maza) is grief-stricken and struggles to cope, without a job and without much of a home life. Suspicion for Darren's death falls on Leo's friend Isaiah (Dowden) but evidence slowly begins to point the finger at someone else.
Read more Hush Your Mouth - release on DVD this month