Edinburgh Film Festival 2009 - Call for Entries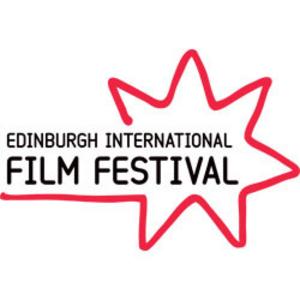 The 2009 Edinburgh International Film Festival is open for submissions. You can submit online through the EIFF website or download a form and mail it to them or submit through withoutabox.
The 63rd EIFF will take place from 17 – 28 June in Edinburgh. The Festival is internationally regarded as a focus for discovery, a celebration of cinema, a centre of debate and a catalyst for new films. EIFF is committed to screening high quality new film and video work in all genres from around the world.
All submitted films should be no more than 12 months old by June 2009 and EIFF requires at least UK premiere status.

Submission deadlines:
Regular: Monday 2 February 2009
Late: Monday 16 February 2009
For further information, EIFF Rules & Regulations and FAQs, please visit the website www.edfilmfest.org.uk
To contact a member of the EIFF Submissions team please email This email address is being protected from spambots. You need JavaScript enabled to view it. or call the office on 0131 228 4051.
To contact a member of the EIFF Programming team please email This email address is being protected from spambots. You need JavaScript enabled to view it. or call the office on 0131 228 4051.