£10k & £8k Music Video pitches invited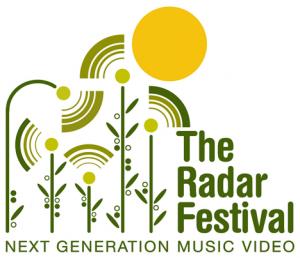 Caroline Bottomley, founder of Radar - the leading site for music video production opportunities, writes in with details of a £10,000 music video production budget plus £8,000 prize for Aviv Geffen.
Geffen, a huge star in Israel, is launching his UK career with an invitation to make his music video.
The competition is open to filmmakers at all levels of career and is free to enter. Judges, including David Knight, director of the UK Music Video Awards will also feedback on selected pitches in the run-up to deadline.
More details at www.radarmusicvideos.com/free-access-all-pitch-aviv-geffen