Hush Your Mouth - release on DVD this month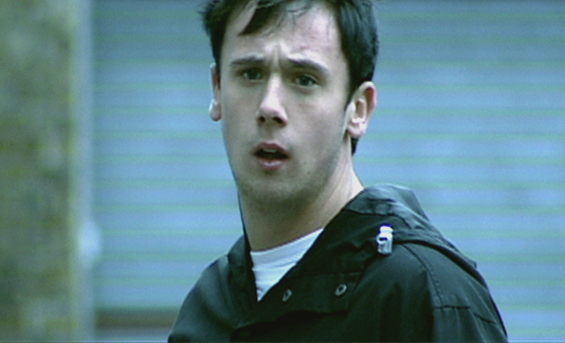 Stars Jason Maza, Samuel Oatley, Jay Simpson, Jade Williams, Ruth Sheen, Coshti Dowden | Written byTom Tyrwhitt UK certification 15 | UK RRP £19.99 | DVD Region 2 | Runtime 98 minutes | Directed byTom Tyrwhitt
When Darren decides that enough is enough and threatens to speak out against what his fellow gang members are doing, he is killed. His younger brother Leo (Maza) is grief-stricken and struggles to cope, without a job and without much of a home life. Suspicion for Darren's death falls on Leo's friend Isaiah (Dowden) but evidence slowly begins to point the finger at someone else.
A gritty look at a young man's way of coping after his brother is killed. The movie looks at how he, his sister and his mother cope with this tragedy as well as following the way in which the police track down who committed the crime.
Tyrwhitt casts a new light on teens living in a forgotten part of London, and gets excellent performances from his young cast, particularly Jason Maza and Coshti Dowden. The film features a  haunting soundtrack by Madam frontwoman Sukie Smith which perfectly compliments the eerie, claustrophobic atmosphere Tyrwhitt has created.
www.hushyourmouthmovie.co.uk